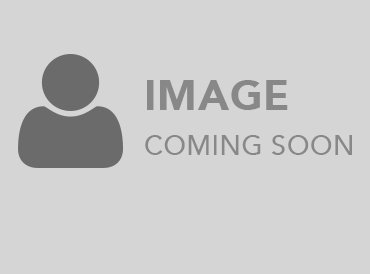 Samuel Knecht earned a B.S. in Economics and Communications from the University of Miami and holds a J.D. from the Sandra Day O'Conner School of Law.
Sam decided to go into the field of law due to his love of logical reasoning and debate. He also credits My Cousin Vinny as an inspiration for his career.
When not fighting for his clients, Sam enjoys poetry, eating fine cheeses and long walks on the beach.