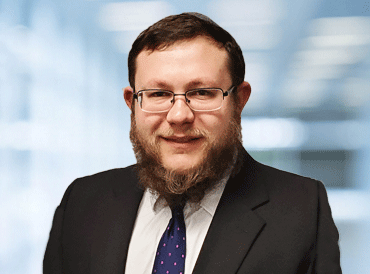 Baruch Kreiman has worked in employment law for five years, specializing in individual-plaintiff litigation. Before joining ALG, Mr. Kreiman worked for an employment law defense firm, primarily helping The County of Los Angeles navigate contentious legal disputes with its many thousands of employees.
In 2021 Mr. Kreiman joined ALG and shifted his focus to directly helping employees seeking justice for illegal working conditions, hostile work environments, and labor code violations. Mr. Kreiman has litigated well over a hundred cases for employees in California, and has taken cases up to trial and through arbitration.
Mr. Kreiman graduated from Pepperdine University, School of Law, class of 2015, and has since been admitted to practice in the Superior Court for the State of California, as well as the United States District Court for all four districts of California.
When not practicing law or staying abreast of the latest cases, Mr. Kreiman enjoys spending time with his wife and trying desperately to keep up with his three boys.