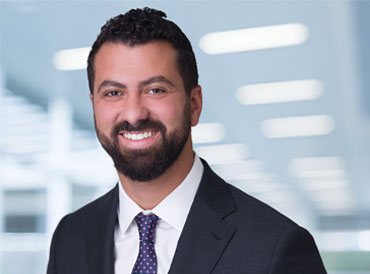 Jack Gindi holds a J.D. from the University of California, Los Angeles School of Law. While in Law School Jack externed for Judge Sandra Ikuta of the United States Court of Appeals for the Ninth Circuit. Jack then externed and later became an associate at Reed Smith, LLP where his practice focused on complex class action cases.
In 2016, Jack teamed up with Zev Abramson as a founding partner of Abramson Labor Group. Jack decided to practice employment law to right the injustices of employment issues where the balance of power between the parties is often akin to David and Goliath.
Jack's experience on the defense side coupled with his direct communication enables him to effectively speak with both sides of the conflict in a way that all parties can understand to effectuate the best outcomes for his clients.